BOOK DR PETE TO SPEAK AT YOUR NEXT EVENT
Do you have a business that needs to be aligned?
Dr. Pete is a chiropractic physician, business advisor, life coach, and speaker who brings a message of healing and alignment to both the personal and professional spaces, that is rarely addressed. He brings passion, precision, and the most cutting edge research to the issues that are most relevant to both entrepreneurs who are feeling trapped, bogged down and disempowered in business as well as anyone that is feeling disconnected at the soul level. His heart beats for humanity discovering and living out their God-given identity, purpose, and destiny as human beings, in business, and wherever God has called them to excel.
Dr Pete speaks at events ranging in size from large global conferences to small specialized events and church retreats. He also engages in virtual events including online summits, podcasts, and live interviews.
BUSINESS COACHING
A Team Model
Team building
Become the CEO
Lifestyle memberships
Continuing Education credits
LIFE COACHING
Soul Adjustment
Inner Healing
Identity
Purpose
Destiny
DO YOU OWN A PRACTICE? DOES YOUR TEAM NEED ALIGNMENT?
Achieving your A-Team will bring you AND your team to the next level of success, fulfillment, and restore health and functionality to your business!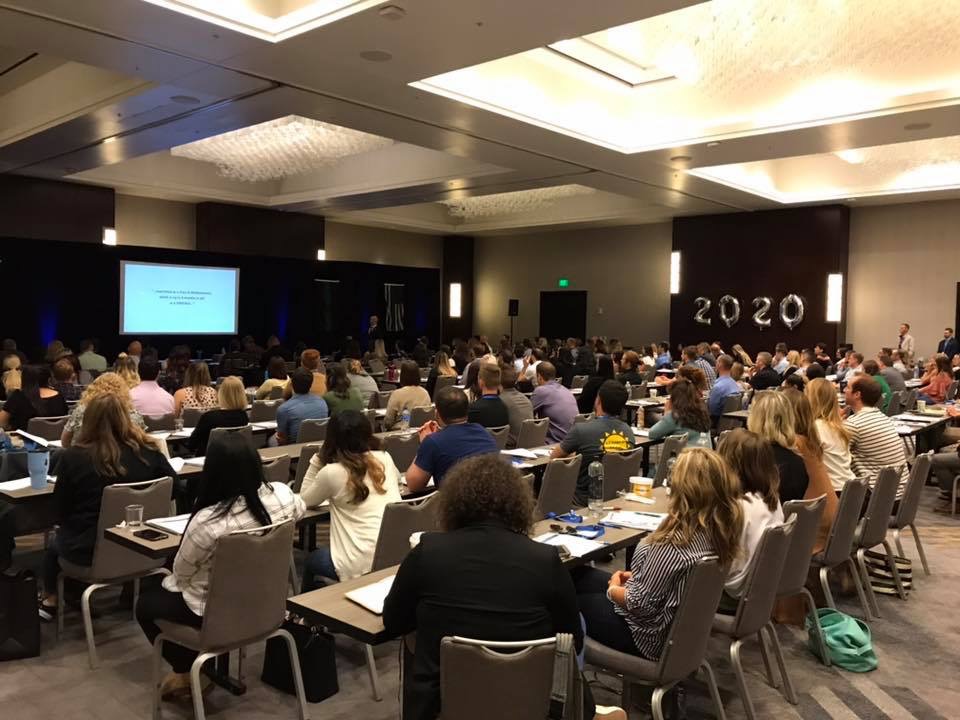 COME TO OUR NEXT REMARKABLE PRACTICE EVENT!
Click to register for the next upcoming event with The Remarkable Practice.
future SPEAKING EVENTS
Room 1, 2019:
April 19-20, Las Vegas
Chiropractic & Hormone Balance, Continuing Education Event
April 26-27, Knoxville, TN
The Remarkable Practice Business Conferences
April 12-13, Atlanta
June 21-22, Los Angeles
October 18-19, Boston
C12 Current '19 Business Conference
May 1-3, Atlanta
Chiropractic Pediatrics Conference
October 3-5, NJ

PAST SPEAKING EVENTS
Life University
Palmer Chiropractic Collage
Northwestern Health and Sciences University
The Remarkable Practice
The Chiropractic Revolution
ACES - Dr Amy Hayek and Dr Bill Ormston
Health Experts Alliance
Woman's DC Convention ChiroFest
Genesis Pediatric Conference, Michigan
Maximized Living Conferences
Chiropractic Association, Maine Chiropractic Association, Michigan